news & analysis
September 10, 2020, by Leah Rosenbaum, Forbes Staff

The Utah-based biotech company's agreement with Bayer is potentially worth over $1 billion.
news & analysis
September 8, 2020, by Isha Salian

Life choices can change a person's DNA — literally. Gene changes that occur ...
news & analysis
July 9, 2020, by Lisa Stiffler

A-Alpha Bio was founded by University of Washington PhD graduates David Younger (standing) ...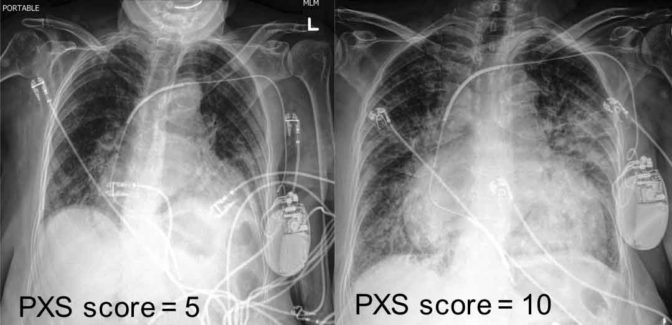 news & analysis
August 10, 2020, by Rory Kelleher

Academic medical centers worldwide are building new AI tools to battle COVID-19 —  ...