How to shrink AI's ballooning carbon footprint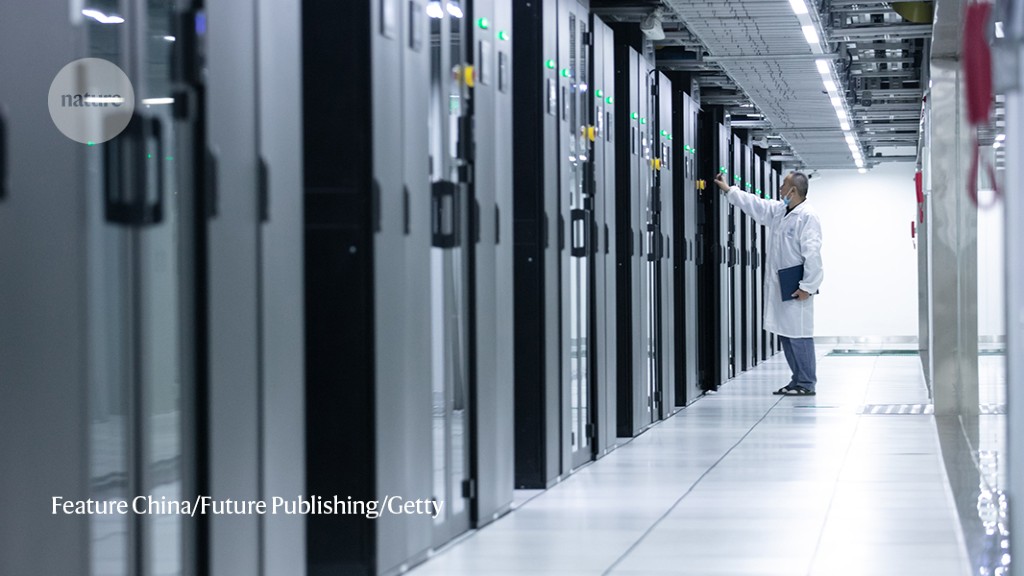 Read more on Nature - Issue - nature.com science feeds
You may also like
news & analysis
February 25, 2022, by DCD

Training workloads can be tuned to operate more efficiently
news & analysis
December 16, 2021, by Caroline Lair

Satellite images play a major role in harnessing sustainable agriculture. Today, we meet Jyotsna Budideti, Cofounder and ...
news & analysis
October 14, 2021, by Joëlle Audet-Robitaille

The website This Climate Does Not Exist offers users a unique experience in empathy  Montreal, October 14, ...
news & analysis
September 6, 2021, by PR Newswire:

The only Canadian company, and one of ten globally, chosen for prestigious Tech For Our Planet program ...
news & analysis
June 21, 2021, by Rob Toews, Contributor

Fighting climate change is an urgent global imperative. It is also a massive business opportunity.
news & analysis
May 25, 2021, by Thomas Ohr

The 10 finalists of the Future Hamburg Award, Hamburg's international startup award, have been announced! These European ...
Suscribe to The Good AI Newsletter!
Don't worry, we don't spam
We use cookies to ensure that we give you the best experience on The Good AI. Please accept cookies for optimal performance.
Yes, I accept cookies