'AI-powered' cyberattacks are on the rise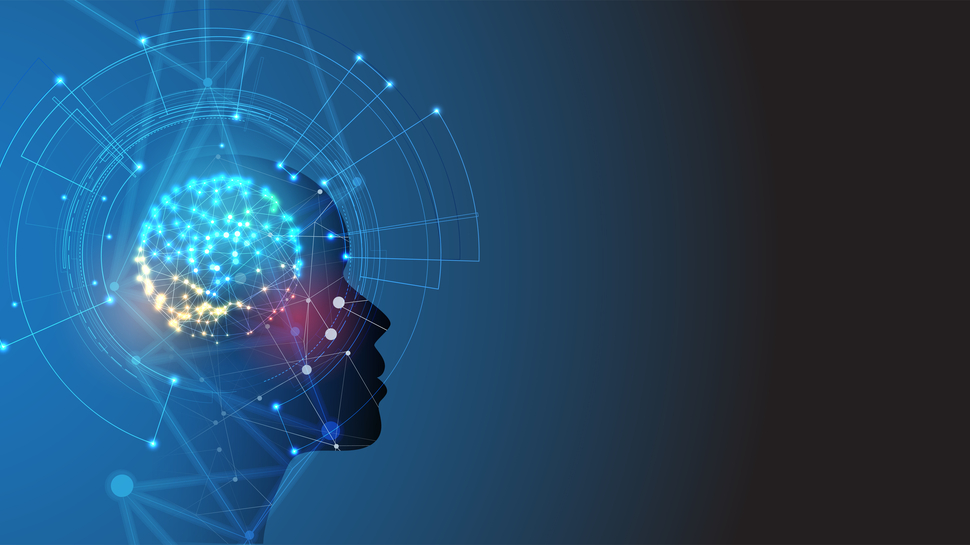 C-level execs are getting ready by deploying Artificial Intelligence defense.
Read more on Techradar - All the latest technology news
You may also like
news & analysis
November 24, 2021, by Eugenio Vargas Garcia

Can we bring sovereign states together in a multilateral forum to agree on how to govern powerful ...
news & analysis
September 21, 2021, by Virginie Martins de Nobrega

Today, and this week, we celebrate the International Peace Day established by the United Nations General Assembly ...
news & analysis
August 6, 2021, by Khari Johnson

Misogyny on the internet too often slips through the filters of content moderators. A new method hopes ...
news & analysis
July 12, 2021, by Eyal Balicer, Citi

Organizations are introducing AI models into security practices across their business, but they're not properly managing the ...
news & analysis
July 2, 2021, by VB Staff

Malicious attackers have turned to AI to invade enterprise networks — to combat attacks, organizations need to ...
news & analysis
July 2, 2021, by Jean-Luc Marini

Depuis le début de la crise sanitaire, les entreprises, organisations publiques et associations ont dû s'adapter rapidement ...
Suscribe to The Good AI Newsletter!
Don't worry, we don't spam
We use cookies to ensure that we give you the best experience on The Good AI. Please accept cookies for optimal performance.
Yes, I accept cookies