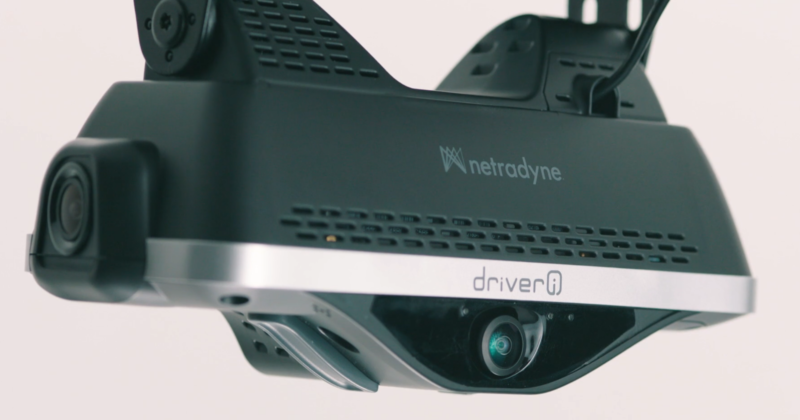 Enlarge (credit: Amazon)
Amazon drivers will be subject to constant monitoring by cameras installed onboard Amazon delivery vehicles, The Information revealed on Wednesday. An Amazon-made informational video details how the system, designed by startup Netradyne, will work.
The driver-monitoring system is installed on the roof just behind the windshield, and it has four cameras. Three are pointed outside the vehicle, and the fourth is pointed at the driver. With the help of computer-vision software, the system will be able to detect potentially dangerous situations both inside and outside the vehicle.
For example, if a driver runs a stop sign, the system will detect it, issue an audio warning to the driver, and upload footage to Amazon's services. Drivers will also be alerted (and footage will be uploaded) if they go too fast or follow other vehicles too closely. The system can also detect if drivers are looking at their smartphones or falling asleep at the wheel.
Read 7 remaining paragraphs | Comments