Is a racially-biased algorithm delaying health care for one million Black people?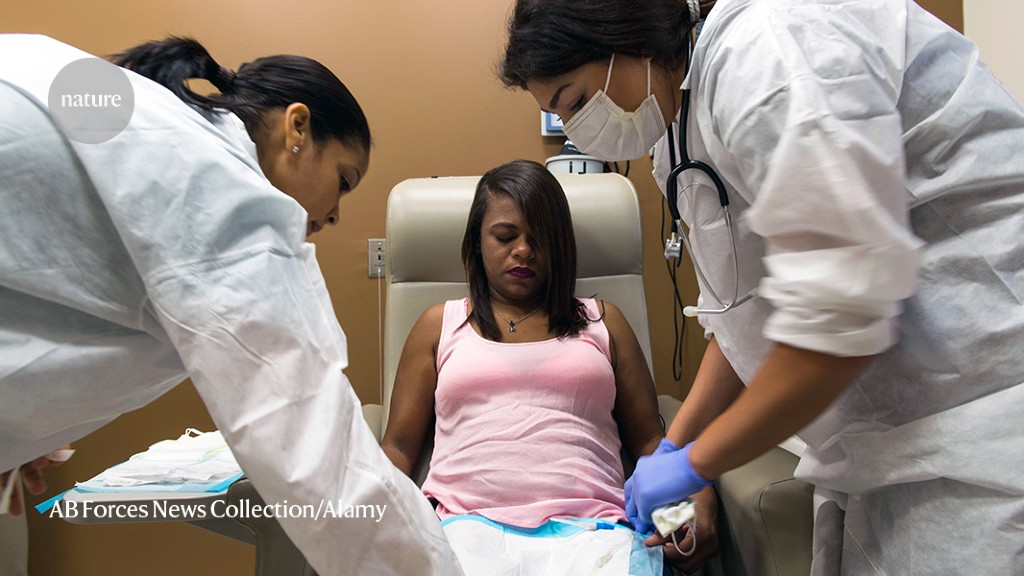 Read more on Nature - Issue - nature.com science feeds
You may also like
news & analysis
August 6, 2021, by Kyle Wiggers

LinkedIn says it has worked to reduce bias in the algorithm that recommends connections to members on ...
news & analysis
July 12, 2021, by Martin Anderson

New research out of Germany offers a novel, GPU-powered portable system to help vision-impaired people to navigate ...
news & analysis
July 2, 2021, by sbalogh@insider.com (Shannen Balogh,Carter Johnson)

As lending becomes increasingly digital, firms are looking to computers to help make credit decisions. Samantha Lee/Business ...
news & analysis
December 11, 2020, by Amy Nordrum

I've often been told, "The data does not lie." However, that has never been my experience. For ...
news & analysis
December 8, 2020, by Elizabeth J. Kennedy. Elizabeth J. Kennedy is an associate professor of law and social responsibility at The Sellinger School of Business and Management at Loyola University Maryland.

Image courtesy of Jim Frazier/theispot.com The summer of 2020 saw an unprecedented number of corporate leaders publicly ...
news & analysis
November 30, 2020, by Nick Cumming-Bruce

The use of artificial intelligence and facial recognition programs may lead communities to lose trust in law ...
Suscribe to The Good AI Newsletter!
Don't worry, we don't spam
We use cookies to ensure that we give you the best experience on The Good AI. Please accept cookies for optimal performance.
Yes, I accept cookies